What is Innovate Yamhill?
The Innovate Yamhill initiative brings our school, community and businesses together to learn the skills and mindsets of innovation that are needed to drive economic growth in our region. Here are some things we're doing:
Connecting people to possibilities.
Agriculture
Agriculture and viticulture is at the heart of our Yamhill economy. But new digital technologies is shaping these sectors as never before, allowing us to be smarter, faster in order to reduce costs and improve yields. A whole new field called Ag Tech is emerging. We need to prepare our future farmers to be at the forefront of these advances.
Manufacturing
Our manufacturing sector employs more people than any other sector. But new production technologies and a new field called Internet of Things (IoT) is transforming every aspect of manufacturing. To continue to grow and keep ourselves at the cutting edge of new markets, Yamhill needs employees that are empowered with the skills and mindsets of innovation.
Creative
In an innovation economy, the creative sector is emerging as a critical component to fuel long-term economic growth. The creative sector brings together designers, coders and makers to continually develop new solutions that drive business opportunities. Yamhill, with it's long history as innovators, is developing new potential everyday.
Industry Professionals
Local businesses impacting big change.
Offering expertise and mentorship to help solve our complex problems.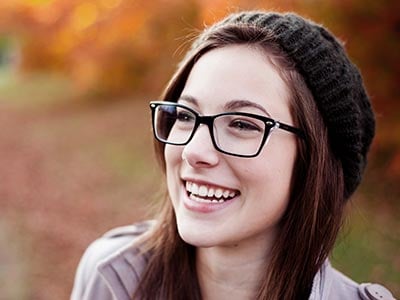 Students
Challenging young minds to discover tomorrow's solutions.
Learning to see ourselves as creative innovators, beyond the limits of the classroom.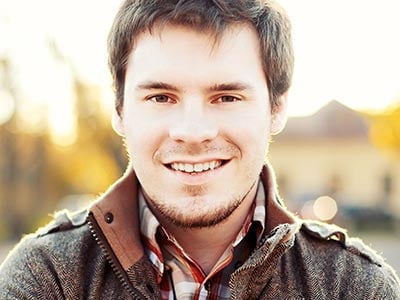 Educators
Improving the way we teach, communicate, learn.
Providing the tools for students to unlock their potential as creative problem solvers and innovators.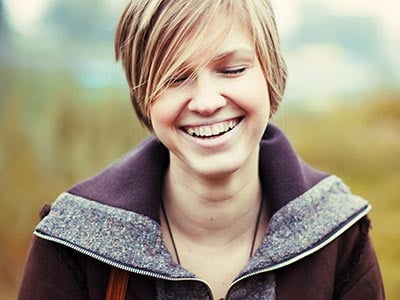 People
We are everyday people... Like you and I.
Supporting our students and community, developing ideas, and enacting change.
Newberg High School, along with assistance from the Chehalem Valley Innovation Accelerator and Innovate Yamhill County, applied for and received a grant  to expand its CTE/STEM innovation initiatives from the Austin Family Foundation. Taking a lesson from other...
read more
Who
Educators, students, businesses, government and community leaders
What
We are working together to create an inclusive innovation-based economy
Why
We are committed to creating new opportunities for our communities